Fall 2019
Cold weather finally blowing into Oklahoma! We've printed some new sweatshirts, uploaded new works from Tyler Krasowski, Jenna Bryan, and James David Osborne.
Had a kickass time catching up with people at the OKC Zinefest this month too! Plenty coming up on the horizon, here's a photo dump!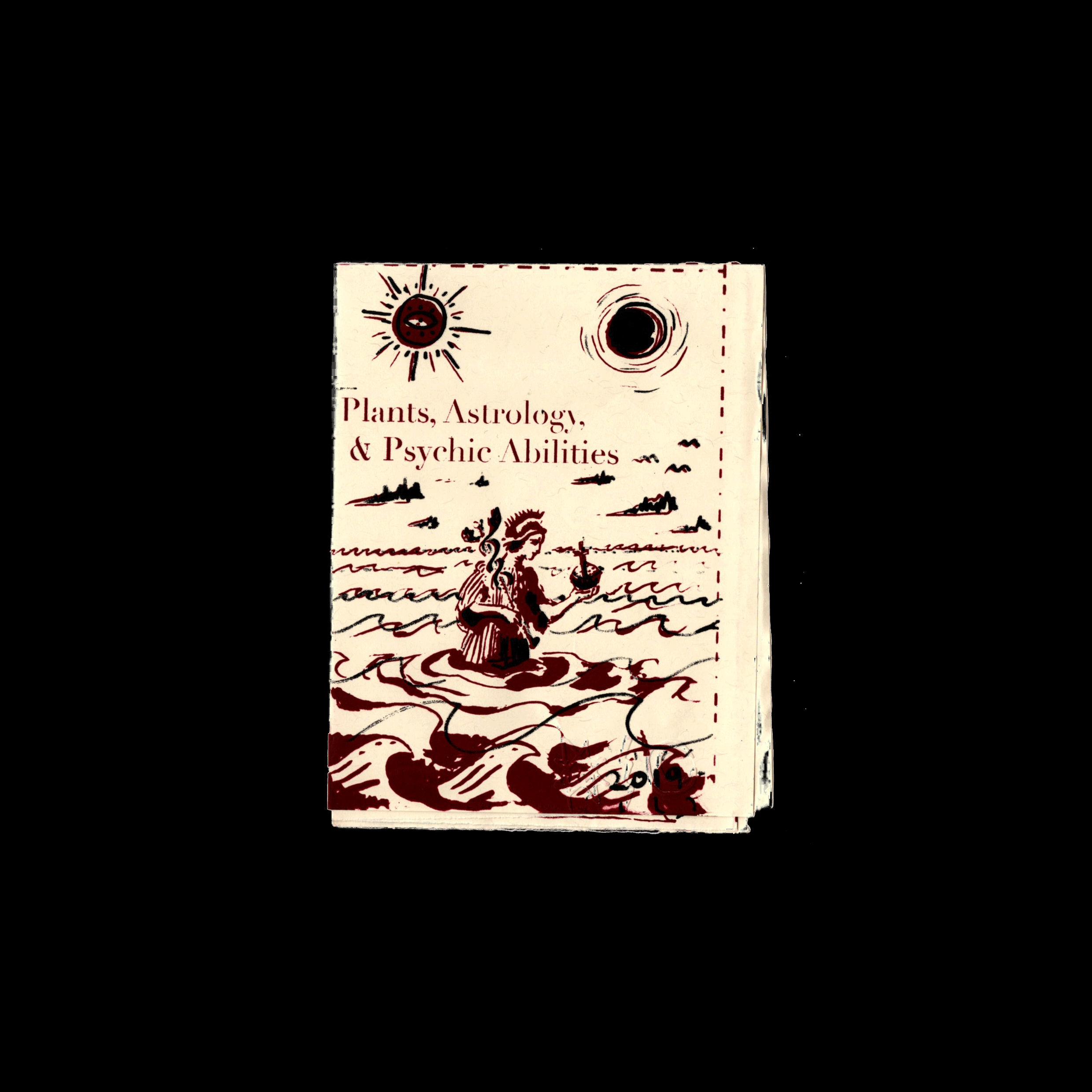 Plants, Astrology, & Psychic Abilities
Collaboration between Oscillator Press and Broken River Books.
Story from J. David Osborne, Illustrations by Eric Piper